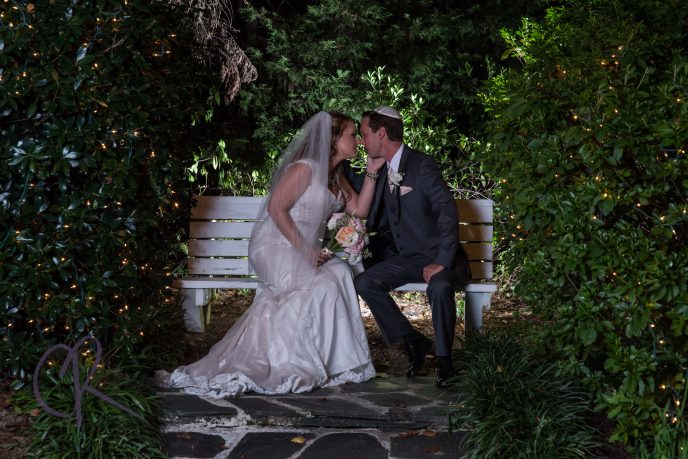 Jen and Matt had a fabulous wedding on the eve of hurricane Matthew.. We were worried that the rain would come in and force us inside, but that morning when I woke on my hotel room with the sun blazing in the window I knew it would be a fabulous day and it was!
Here's a sneak peek at some of my favorite shots from this amazing couple's wedding at Little Gardens in Lawrenceville.
Thanks to Jen at Ga Wedding Consultants for making it run perfectly! As usual!